Indoor Tanning lotions have a major impact on the extent of your tanning, but also on how long it lasts.
One of the errors when they start branching is not using the indoor tanning lotion and it's difficult for them to branch their skin. You may notice that your skin doesn't bronze as fast in the sun in a tanning bed.
It keeps your skin moisturized when you use an indoor tanning lotion. And better moisturized skin tans. Many different types of indoor tanning lotions are available. Many of them have bronzers, some of them have tingles.
What are these now? What is the difference between tanning lotion and bronzer?
Think of bronzers as a tint applied to your lotion. This kind of lotion is great for someone who works to build a tan.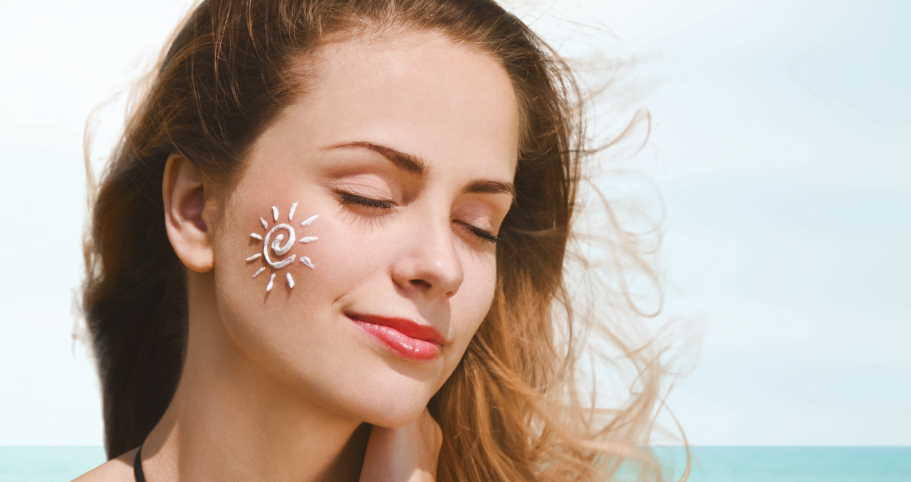 You are bound to find hundreds of items, which claim to provide a superior tanning experience and lead tan into the dark when you start to look for a tanning lotion.
Tanning lotions of Bronzer are a good option for tanners who want to get their sun-kissed natural looks right away and a good solution for those who are unable to tolerate the pain caused by tanning lotions.
They are available, deliver wonderful results and keep your skin hydrated properly. Now you know about tanning lotion vs bronzer.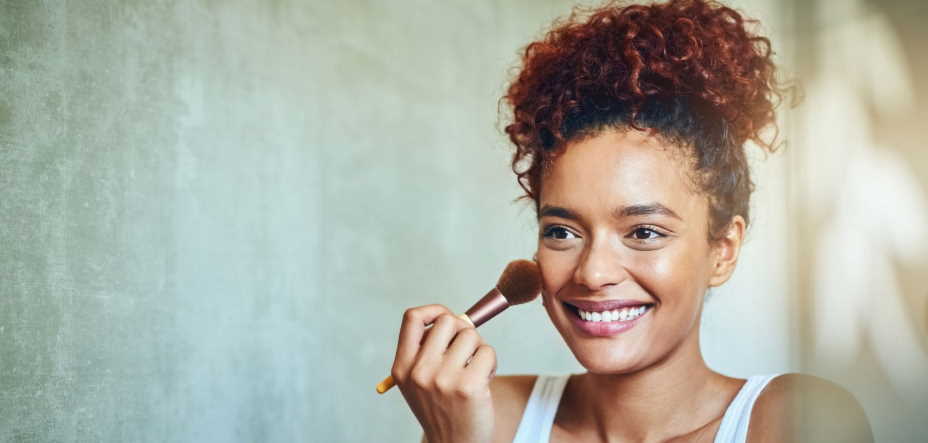 For the more sophisticated tanner, Tingle lotions are. You can reach a tanning plateau after you tan for a while. Tingle lotions are also used to break down this plateau and get you to a new degree of tan.
The way tingle lotions work is formulated particularly to warm your skin. Blood falls to the surface of your skin and you are more quickly tanned.
If you didn't have a tingle lotion before, we recommend that you apply it to a specific area of your body to check it. Some people prefer tingle lotions, but some people find it unpleasant.