Having thin hair can be frustrating, especially when trying to style it and make your locks look full and voluminous. But if you think having thin hair means going without gorgeous hairstyles, think again! There are loads of creative, stylish ways to make an impact with fine hair – you have to know how to find them. In this blog post, we'll share some ideas for fabulous hairstyles that will give your tresses the lift they need while adding flair and personality. From classic updos to modern twists on the everyday half-up, read on for stylish looks explicitly tailored for those with fine strands!
Turn thin hair into gorgeous hairstyles: learn how to make the most of your hair
Have fun experimenting with various styling products and techniques to create volume, texture, and shine. From braided updos to side-swept bobs, there are plenty of options for achieving salon-worthy results at home.
Start by blow-drying your hair in sections, using a round brush for added body and bounce. Roll each section away from the scalp as you dry it to create volume at the roots. If your ends look limp or frizzy after blow-drying, try flat ironing them to smooth them out.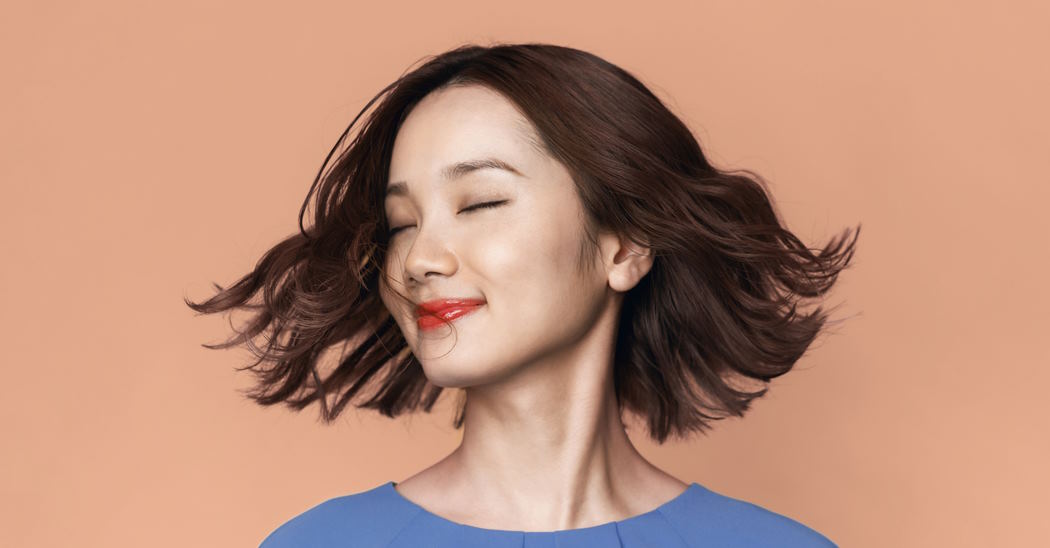 To add texture and definition throughout your style, use mousse before drying and hairspray afterward — be mindful not to overdo either product so that your style looks soft and natural. Use a leave-in conditioner to detangle your strands before blow-drying for a sleek look.
If you have thin hair, bobby pins are your best friend! Use them to secure sections of your hair while styling — they'll help keep everything in place without making the style look too heavy or rigid. In addition, braids and styles are great options for creating an elegant look with minimal effort. And don't be afraid to accessorize: adding clips, headbands, barrettes, and other decorative elements can instantly update a basic hairstyle.
Finally, when it comes time to rewash your hair, opt for gentle cleansers that won't strip away too much moisture. This will help keep your strands looking healthy and strong — a must for achieving long-lasting hairstyles! With this page, you can turn thin hair into beautiful hairstyles for thin hair in no time.
Achieving volume and shine with the right cut and color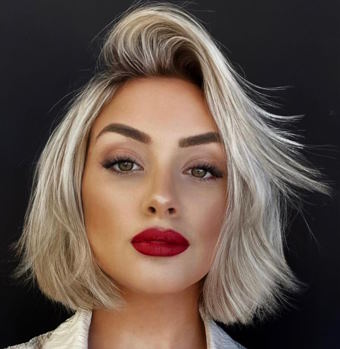 A professional hair stylist can help you to achieve a desired look that is both fashionable and flattering for your face shape, personality, and lifestyle. They can create a personalized cut and color in order to enhance the beauty of your natural features and highlight your best assets. Additionally, they will also select products that are tailored to meet your individual needs in order to protect, nourish and maintain the health of your hair. All these factors contribute to ensuring you get the best results possible when it comes to achieving volume, luster, manageability, and longevity in styling. With their expertise, you can be assured that whatever style or color trend you choose will look great on you!
It's important to keep in mind that a good cut and color are an investment, as proper maintenance is key for achieving the look you desire. That's why scheduling regular visits with your stylist is important to ensure that your hair gets the care and attention it deserves. After all, healthy hair never goes out of style! With a bit of commitment and effort, you can have beautiful yet manageable hair that will last long into the future. So go ahead and take the plunge: make an appointment with your favorite salon today and find out what they can do for you! You'll be so glad you did!